PAINTING AND DECORATING PRICES IN SHEFFIELD
We are confident that our prices reflect the quality of workmanship you will receive, at an affordable price. We use the best and most cost effective professional painters and decorators in Sheffield.
Please be advised that all prices listed below are for labour only. Materials are NOT included in these prices. We are happy to supply the materials if you wish. All materials are to be paid for up front, then the labour to be paid for once the work is complete. (unless the project is large in which the work is then to be paid weekly or in phases as to be discussed with customer).
PAINTING
PRICES
The following prices are for painting walls and ceilings only in a standard sized property to a maximum of 2 coats. Additional coats will be chargeable. Painting of timber and other items are charged extra (see Decorating Prices).
Single Room:
Double Room:
Large Rooms / Lounge:
Bathroom:
Toilet:
Kitchen:
Hallway or Landing:
Hallway, Landing
and Staircase:
£150
£200
£250
£100
£50
£150
£100
£250
TILING
PRICES
Wall Tiling:
Floor Tiling:
£30 - £60 per m2
£30 - £60 per m2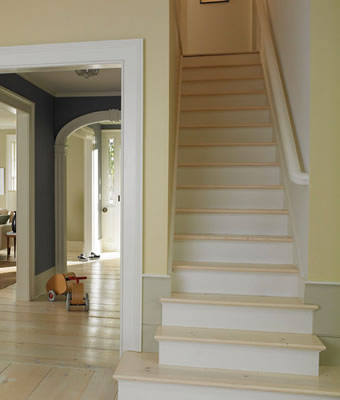 COMMERCIAL
PRICES
Painting is priced either on area painted or per hour. Preparation work is billed hourly regardless.
Square Metre:
Linear Metre:
Per Decorator:
£3 per coat
£3 per coat
£20p per hour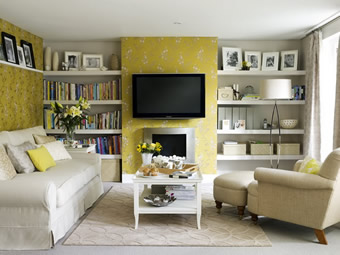 DECKING
PRICES
£3 per m2
£3 per m2 per coat
STRIPPING & PREPARATION
PRICES
Wallpaper:
Tiles:
Preparation,
Sanding,
Filling etc.
£15 per hour
£15 per square meter

£15 per hour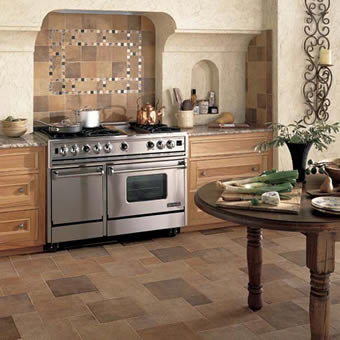 DECORATING
PRICES
All prices are for one coat only. Any additional coats will be charged the relevant price.
Wallpaper
Hanging:
Skirting / Sills
(Standard Sized):
Skirting / Sills
(Large Sized)
Door Frames /
Architraves
Wooden
Interior Doors
Glass Panelled
Interior Doors
Radiators:
Coving:
Decorative
Ceiling Roses:
Spindles:
Newel Posts:
Handrails /
Stringers:
£8 per m2

£2.50 per meter

£4 per meter

£15 per side

£10 per side

£15 per side

£10 - £30
£2 - £5 per m
£10 - £40
per colour
£2 each
£5 each
£2.50 per meter